Why Nylon?
Durability and Flexibility

Nylon is strong and can withstand years of wear and tear. Nylon is able to mold into any shape and makes it perfect for our SUPERHOOKS that require flexibility and durability. The flexibility comes from the natural elasticity of nylon.
Chemical and Heat-Resistance

Nylon is also called a thermoplastic, as it has a very high melting point of 220 degrees Celsius. So you don't have to worry about warpage and loss of structural integrity thanks to heat.
We Recycle For You
---
SUPERHOOKS are designed to be super FLEXIBLE and DURABLE these hooks are STRONG and will last you forever!
But what do you do when you finish using your SUPERHOOKS?
While nylon can be recycled, unfortunately there are very few countries that have the means to recycle nylon, so why not simply send your used hooks back to us so we can send them for recycling or possibly resell them on as pre-loved products.
To thank you for doing this we will offer you a 15% DISCOUNT against your next SUPERHOOKS purchase.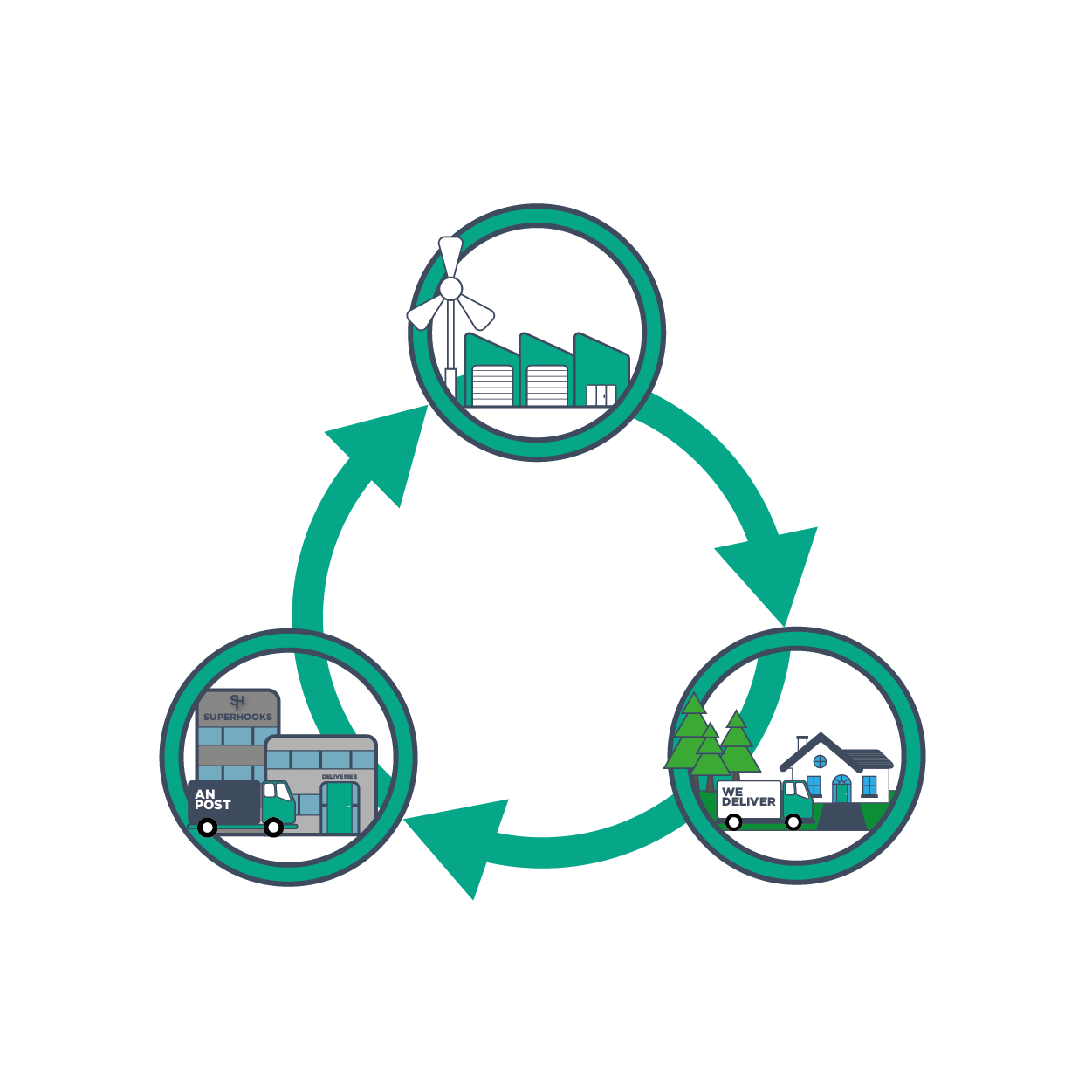 Our Circular Economy
---
1. Your SUPERHOOKS are shipped to you from the factory all shiny and new and ready to use.
2. You enjoy your super FLEXIBLE super DURABLE super STRONG hooks that will last you forever!
3. Send your pre-loved SUPERHOOKS back to us so that we can take care of the recycling for you. so the process can begin again.